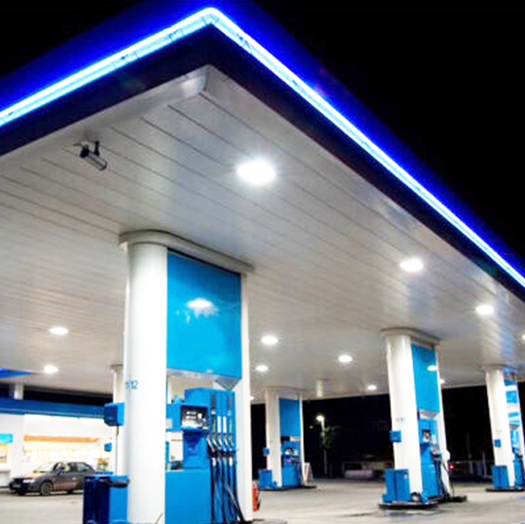 Polyflo Sdn Bhd was incorporated in 1989 as a service organization dedicated to supporting the Petroleum Industry in the installation, commissioning and maintenance of forecourt equipment in the fuelling stations in the country.

Polyflo specializes in fuel system installations; automated tank gauging and leak detection systems; overfill prevention valves and accessories associated with fuel system and dispenser hanging hardware.
The Company is actively involved in the Supply and installation of Fuel System equipment in the Region covering Malaysia, Singapore, Philippines, Hong Kong, Macau and Mainland China.